Please follow and like us:
In case you haven't heard or don't believe, today is the FIRST DAY OF SPRING!
Rita's Italian Ice is celebrating their 25th Annual First Day of Spring Celebration TODAY – March 20th is FREE Ice Day at Rita's stores across the country! Every year Rita's kicks off the First Day of Spring by giving away free Italian Ice.
I'm from Jersey so this brings back a lot of great memories.
Click here to find a location near you!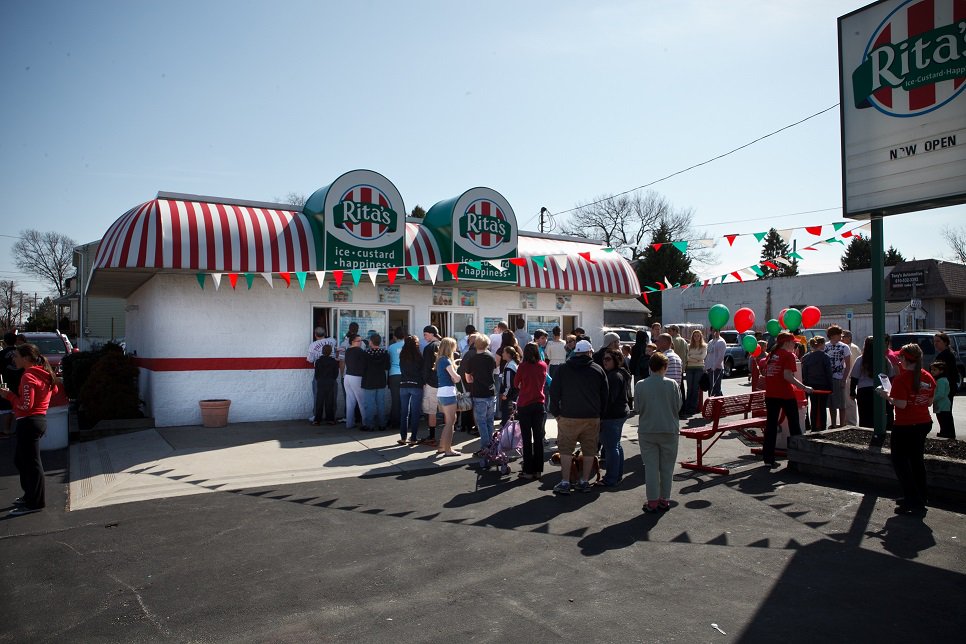 Monday, March 20 from 12PM-9PM visit any Rita's location to enjoy your first taste of spring. Be sure to capture your experience so we can share in all your Rita's bliss! Use #ritasfirstdayofspring when posting cool pics for a chance to win SWEET prizes!
What cool prizes you may ask? Winning Free Italian Ice for an entire year! Read the full rules and details here.
Please follow and like us: